Ritmonio
The Factory and Bath&Shower divisions form Ritmonio, the first one has been dedicated for over 70 years to the production of safety valves and components in brass, stainless steel, aluminium and copper, the second one focuses on the design of taps and bathroom accessories.
Thanks to this subdivision Ritmonio is able to offer products with a particular attention to craftsmanship and aesthetic research giving life to taps authentically made in Italy and functional.
Ritmonio also offers ISO 14001 certified products, a certification linked to environmental respect and sustainability.
The Ritmonio product line includes: Basin Faucets, Bath Faucets, Bidet Faucets, Shower Faucets, Showerhead. The most iconic series are: Tetris, Waterblade, Pois, Taormina.
Check out all the Ritmonio collections on Aqadecor, if you can't find the product of your dreams, don't hesitate to contact us and request a custom quote.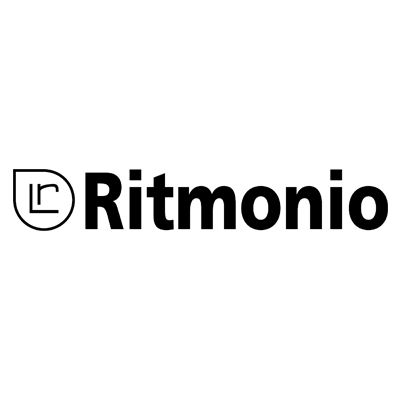 Items 1 to 32 of 130 total
Position

Product Name

Price

Dynamic SKU

Lenght

Finish

Brand

Installation

Size

Version

Shower Tray Height

Taps Finish

Frontal Finish

Collection

Shipping

TUBES Colors

Body Finish

Knob Finish

Ribbed Knob Finish

Function

Flexible Hoses

Waste

Water Inlet

Lighting

Power (Watt)

Layers

Shelves

Doors

Frame

Internal Shelves

Drawers

Supply

Feet

Panels

Designer

Column dimensions
Position