GSI
GSI ceramica is one of the main leaders in the Italian and international ceramics sector, an innovative company and a reference point for the bathroom furnishing sector.
Its activity dates back to the origins of the production tradition of the ceramics district to which the company belongs, which over time has been able to meet the challenges of the market.
In this context, the founders of GSI Ceramica have skilfully combined traditional craftsmanship with bursting technological innovation in a process of continuous research and renewal, based on a work ethic and value system that focuses on the human dimension and the know-how typical of Italian productivity.
"Italian Made" has become GSI Ceramica's credo, indicating the fruitful relationship between entrepreneur, designer, worker and management. 
The GSI product range includes: sanitary ware, washbasins and bathtubs. The most iconic series are: Nubes, Kube X, Pura and much more.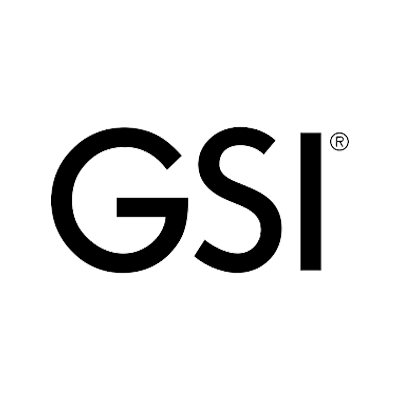 Items 1 to 32 of 57 total
Position

Product Name

Price

Dynamic SKU

Lenght

Finish

Brand

Installation

Size

Version

Shower Tray Height

Taps Finish

Frontal Finish

Collection

Shipping

TUBES Colors

Body Finish

Knob Finish

Ribbed Knob Finish

Function

Flexible Hoses

Waste

Water Inlet

Lighting

Power (Watt)

Layers

Shelves

Doors

Frame

Internal Shelves

Drawers

Supply

Feet

Panels

Designer

Column dimensions

Electrical Resistance
Collection