Flaminia
Ceramica Flaminia, which specialises in the production of sanitary ware, taps and fittings and bathroom furniture, is undoubtedly one of Italy's design leaders. The strength of the company is based on the continuous research of stylistic solutions and on the particular attention to craftsmanship.
From the very beginning Flaminia has sponsored various artistic and cultural events because of its artistic passion, which it pours into its collections.
The Flaminia product line includes: Basin Faucets, Bath Faucets, Bidet Faucets, Shower Faucets, Recessed Basins, Freestanding Basins, Suspended Basins, Countertop Basins, Bathtubs, Floor Mounted WC, Suspended WC. The most iconic series are: Fold, Como, Roll, Io e Quick.
Scopri tutte le collezioni Flaminia su Aqadecor, se non trovi il prodotto dei tuoi sogni, non esitare a contattarci e richiedere un preventivo personalizzato.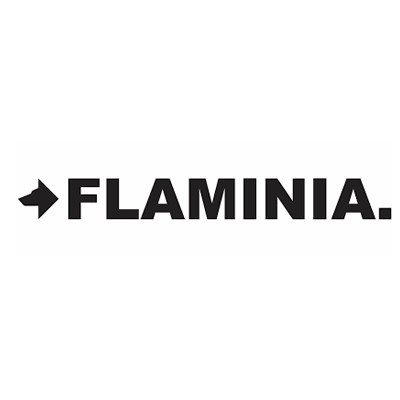 Items 1 to 32 of 162 total
Position

Product Name

Price

Dynamic SKU

Lenght

Finish

Brand

Installation

Size

Version

Shower Tray Height

Taps Finish

Frontal Finish

Collection

Shipping

TUBES Colors

Body Finish

Knob Finish

Ribbed Knob Finish

Function

Flexible Hoses

Waste

Water Inlet

Lighting

Power (Watt)

Layers

Shelves

Doors

Frame

Internal Shelves

Drawers

Supply

Feet

Panels

Designer

Column dimensions

Electrical Resistance
Collection