Myyour
Myyour is a company that competes in the worldwide market with a team completely dedicated to the design of its products always ready to adapt to new indoor and outdoor trends or even to break the same trends to create new ones.
Thanks to advanced manufacturing techniques, the company has found the right compromise between sight and touch, managing to mix comfort with particular shapes adaptable to any kind of design.
The Myyour product line includes: Chairs. The most iconic series are: Cloe&Zoe.
Check out all the Myyour collections on Aqadecor, if you can't find the product of your dreams, don't hesitate to contact us and request a custom quote.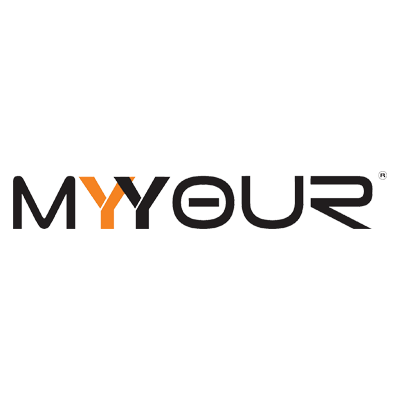 3 Items
Position

Product Name

Price

Dynamic SKU

Lenght

Finish

Brand

Installation

Size

Version

Shower Tray Height

Taps Finish

Frontal Finish

Collection

Shipping

TUBES Colors

Body Finish

Knob Finish

Ribbed Knob Finish

Function

Flexible Hoses

Waste

Water Inlet

Lighting

Power (Watt)

Layers

Shelves

Doors

Frame

Internal Shelves

Drawers

Supply

Feet

Panels

Designer

Column dimensions

Electrical Resistance
Collection