Cea Design
Since 1984 Cea Design has been evolving the technologies used for the creation of its products. Over time Cea has dedicated itself to the culture of steel, becoming the most representative made in Italy brand. Thanks to its production site in the Bassano district, it has achieved the right combination of tradition, expertise and reliability in the engineering sector.
In 2016 he opened his first showroom in the international home of design, Milan, and in fact only after 3 years he opened the second showroom in Gelt (Belgium) succeeding in becoming known internationally and in Northern Europe.
The Cea product line includes: Basin Faucets, Bath Faucets, Kitchen Faucets, Bidet Faucets, Shower Faucets, Emotional Shower. The most iconic series are: Innovo, Giotto.
Check out all the Cea collections on Aqadecor, if you can't find the product of your dreams, don't hesitate to contact us and request a custom quote.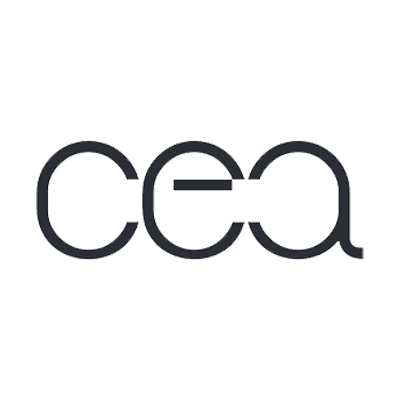 Items 1 to 32 of 163 total
Position

Product Name

Price

Dynamic SKU

Lenght

Finish

Brand

Installation

Size

Version

Shower Tray Height

Taps Finish

Frontal Finish

Collection

Shipping

TUBES Colors

Body Finish

Knob Finish

Ribbed Knob Finish

Function

Flexible Hoses

Waste

Water Inlet

Lighting

Power (Watt)

Layers

Shelves

Doors

Frame

Internal Shelves

Drawers

Supply

Feet

Panels

Designer

Column dimensions
Position