Fantini
Fantini, founded in 1947 by the brothers Giovanni and Ersilio Fantini, is an all-Italian design factory focused on and specialising in faucets. The key point of the company is the strong creative intensity that is injected in the manual and craftsmanship mixed with industrial processes for the creation of its products.
Following this philosophy, in 2010 Fantini landed in America, opening its first showroom in New York and obtaining Lead Free certification.
One of Fantini's most iconic collections is Fontane Bianche, designed by Elisa Ossino, born from a design idea in which 2 archetypal geometric shapes are mixed together: the circle and the square.
The Fantini product line includes: Basin Faucets, Bath Faucets, Kitchen Faucets, Bidet Faucets, Shower Faucets and Showerhead. The most iconic series are: Mint, Fontane Bianche e Venezia.
Check out all the Fantini collections on Aqadecor, if you can't find the product of your dreams, don't hesitate to contact us and request a custom quote.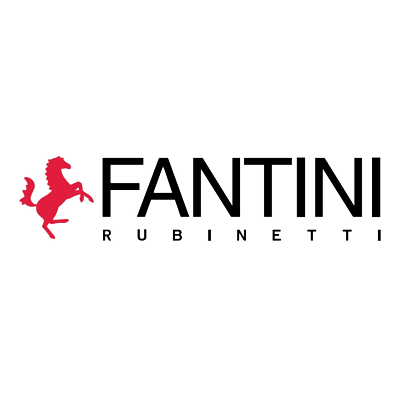 Items 1 to 32 of 166 total
Position

Product Name

Price

Dynamic SKU

Lenght

Finish

Brand

Installation

Size

Version

Shower Tray Height

Taps Finish

Frontal Finish

Collection

Shipping

TUBES Colors

Body Finish

Knob Finish

Ribbed Knob Finish

Function

Flexible Hoses

Waste

Water Inlet

Lighting

Power (Watt)

Layers

Shelves

Doors

Frame

Internal Shelves

Drawers

Supply

Feet

Panels

Designer

Column dimensions
Position