Glass Design
Located in Vinci, the city of Leonardo da Vinci, Glass Design has been revolutionizing the concept of the washbasin since 1984 by using advanced and unique materials such as ground crystal, art glass and silicon.
Using Murano glass Glass Design is capable of creating refined, light and elegant products and with the use of the purest 24% pb. crystal worked without any machine and mouth-blown, the company has reached a reputation based on the right combination of craftsmanship and high quality, so as to make its products seem almost works of art.
The Glass Design product line includes: Countertop Basins. The most iconic series are: Round, Laguna e Ice Oval.
Check out all the Glass Design collections on Aqadecor, if you can't find the product of your dreams, don't hesitate to contact us and request a custom quote.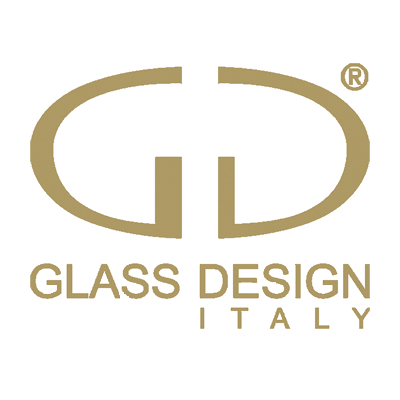 Items 1 to 32 of 87 total
Position

Product Name

Price

Dynamic SKU

Lenght

Finish

Brand

Installation

Size

Version

Shower Tray Height

Taps Finish

Frontal Finish

Collection

Shipping

TUBES Colors

Body Finish

Knob Finish

Ribbed Knob Finish

Function

Flexible Hoses

Waste

Water Inlet

Lighting

Power (Watt)

Layers

Shelves

Doors

Frame

Internal Shelves

Drawers

Supply

Feet

Panels

Designer

Column dimensions
Position