Nicolazzi
When Bruno Nicolazzi founded Officina Nicolazzi in 1960, he already had a vision of what he wanted to do: to create timeless faucets suitable for any style, from the most classic to the most contemporary. The Nicolazzi collections are without equal: Made in Italy, certified worldwide and processed by employees who assemble the products by hand.
Minerals, woods and stones are the materials used, but they are carefully researched and treated to create products of the highest quality, authentic and balanced.
The Nicolazzi product line includes: Basin Faucets, Bath Faucets, Kitchen Faucets, Bidet Faucets, Shower Faucets. The most iconic series are: Arena, Moderno, Classico.
Check out all the Nicolazzi collections on Aqadecor, if you can't find the product of your dreams, don't hesitate to contact us and request a custom quote.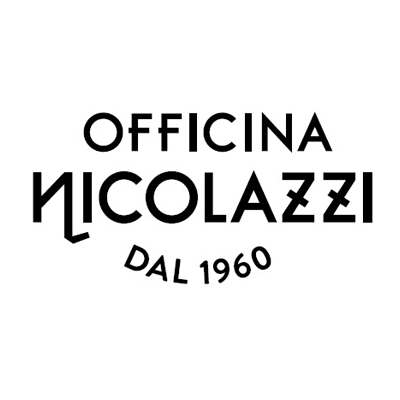 Items 1 to 32 of 102 total
Position

Product Name

Price

Dynamic SKU

Lenght

Finish

Brand

Installation

Size

Version

Shower Tray Height

Taps Finish

Frontal Finish

Collection

Shipping

TUBES Colors

Body Finish

Knob Finish

Ribbed Knob Finish

Function

Flexible Hoses

Waste

Water Inlet

Lighting

Power (Watt)

Layers

Shelves

Doors

Frame

Internal Shelves

Drawers

Supply

Feet

Panels

Designer

Column dimensions
Position