Cielo
Cielo is the first company in the world to offer a vast and unique range of colors created by applying oxides of metallic and mineral origin to ceramics. These oxides are added to the glaze mixture to create new types of coatings such as: cadmium selenium red; manganese brown; chrome green; etc... The company, with this design philosophy, has received numerous international awards, bringing to the top the made in Italy considered as a worldwide reference model.
The Cielo product line includes: Countertop Basins, Suspended Basins, Freestanding Basins, Recessed Basins, Bathtubs, Floor Mounted WC, Suspended WC, Bathroom Furnitures, Mirrors. The most iconic series are: Catino, Shui Comfort, Fluid.
Check out all the Cielo collections on Aqadecor, if you can't find the product of your dreams, don't hesitate to contact us and request a custom quote.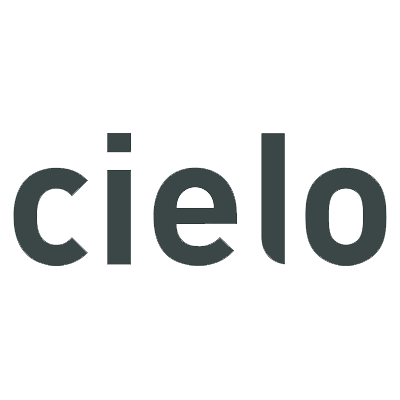 Items 1 to 32 of 96 total
Position

Product Name

Price

Dynamic SKU

Lenght

Finish

Brand

Installation

Size

Version

Shower Tray Height

Taps Finish

Frontal Finish

Collection

Shipping

TUBES Colors

Body Finish

Knob Finish

Ribbed Knob Finish

Function

Flexible Hoses

Waste

Water Inlet

Lighting

Power (Watt)

Layers

Shelves

Doors

Frame

Internal Shelves

Drawers

Supply

Feet

Panels

Designer

Column dimensions
Position