infiniti
Infiniti is a young brand, born in 2008, but it proposes furnishing complements that are already avant-garde and with a design suitable for every situation: working; domestic; relaxing; socialising. Creativity, innovation and design-thinking are key concepts adopted since the opening of the company.
Designed for every need, Infiniti offers furniture accessories such as chairs, stools, tables, sofas, all created to meet the needs of contemporary life.
The infniti product line includes: Tables. The most iconic series are: MAT, Next Table, Record.
Check out all the infiniti collections on Aqadecor, if you can't find the product of your dreams, don't hesitate to contact us and request a custom quote.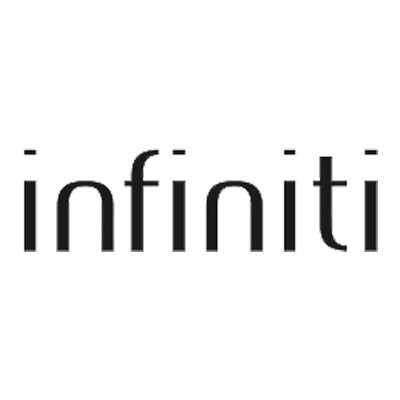 8 Items
Position

Product Name

Price

Dynamic SKU

Lenght

Finish

Brand

Installation

Size

Version

Shower Tray Height

Taps Finish

Frontal Finish

Collection

Shipping

TUBES Colors

Body Finish

Knob Finish

Ribbed Knob Finish

Function

Flexible Hoses

Waste

Water Inlet

Lighting

Power (Watt)

Layers

Shelves

Doors

Frame

Internal Shelves

Drawers

Supply

Feet

Panels

Designer

Column dimensions
Position