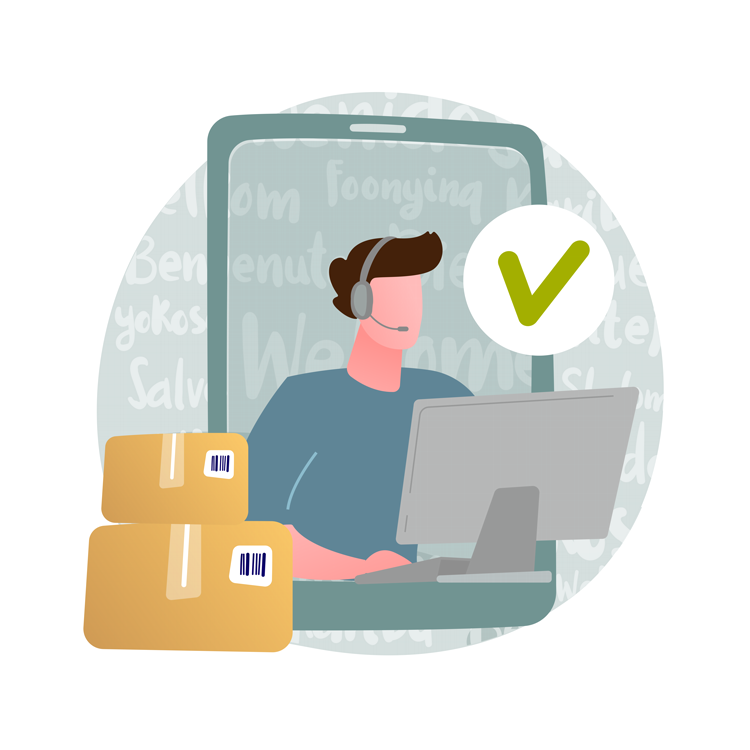 We deliver the goods wherever you want
We offer the best logistic service guaranteeing certainty at the best price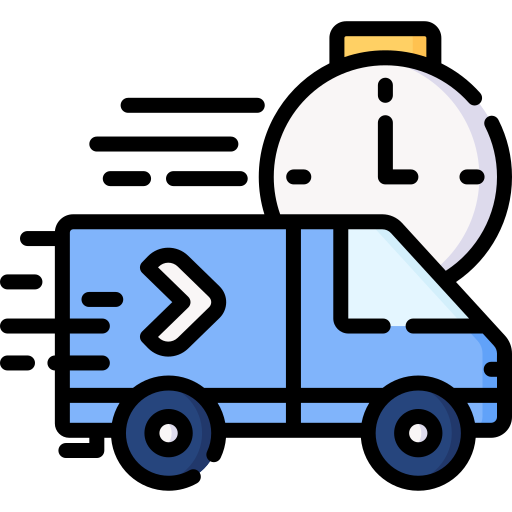 The best couries to guarantee the best service
Aqadecor collaborates with 3 of the main logistics industry leaders, DHL, BRT, Fedex who each year invest in research for the development of innovative transport solutions.
Our couriers can guarantee a fast and reliable transport service that, above all, satisfy the distribution needs of the customers.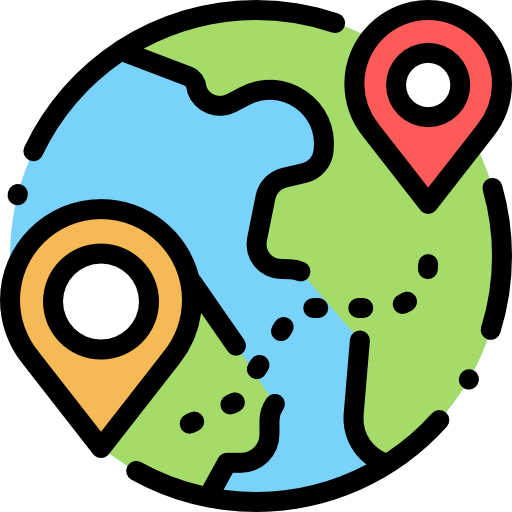 We ship worldwide through different transport solutions
Thanks to the use of modern aircraft fleets that make international routes, our couriers are able to reach all the world quickly and efficiently.
In addition, for the  Northern Europe, another method is road transport.
Instead, in the Eastern Europe, transport takes place mainly by rail.
For Asia and extra-European areas, movements are mainly carried out by merchant ships.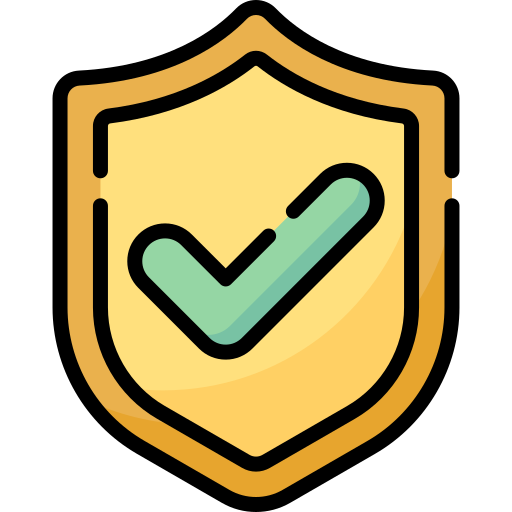 Packaging and goods insurance.
To ensure high levels of protection of our products, we use double-wave cartons thicker than normal, polystyrene and stretch film to better wrap each part of the product. All this guarantees more certainty for transport and greater protection.
However the integrity of a package, can be put at risk by several factors, so our products are 100% guaranteed from any inconvenience.