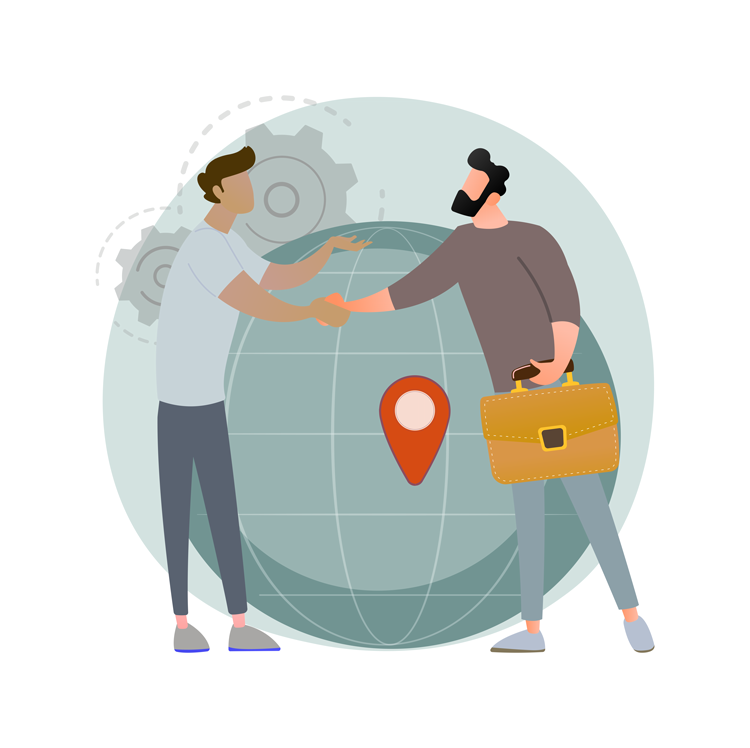 We collaborate with the best furniture professionals worldwide
Fill out the form below and get ready to join the Aqadecor family
Our company collaborates closely with Architects, Interior Design and Retailers, all professionals to whom we dedicate discounts, proportionate to the annual turnover achieved.
You can start with us a long-term collaborative relationship that will allow you to access to a wide range of exclusive products, with the best price guaranteed in the sector.
Updates on the world of furniture
By becoming our customer, you will receive dedicated style advice from our best Interior Designers. Our professionals are specialised in the bathroom furniture sector and will help you realise your dream bathroom.
Thanks to the use of the dedicated Newsletter, we are able to show projects, to recommend combinations of colors, to describe, in detail, a product specifying aesthetic, technical and functional characteristics.
One of the main figures of the company is our export consultant, available 7 days a week, who takes care of all the logistic aspects, coordinating the distribution channels.
La filosofia aziendale di Aqadecor, è quella di espandere la propria attività verso nuovi mercati, con particolare riferimento a quelli esteri, per questo la figura del consulente export è essenziale, perché consente di valutare quali mercati penetrare per accrescere, sempre più, il livello di internazionalizzazione aziendale incrementando i guadagni.
Fill out the form and get ready to join the Aqadecor family